Over 30 years experience
---
With a history of over 30 years supplying specialist computer telephony platforms and associated applications, our proven solutions incorporate: Multi-Channel, Virtual and Cloud Contact Centres, IVR, Speech Recognition and PCI DSS Payment Compliant systems, as well as much more.
Get in Touch
---
Contact C3 now for an immediate, no obligation quotation, for free!
C3 - Telecommunications specialists
Secure, Scalable Payment and Contact Centre engagement solutions
Why C3
Our clients worldwide depend on our core technology-agnostic software to give their business an edge in the competitive markets they operate in.
We help our clients overcome any technical challenges.
Our products can be deployed on site, hosted in our cloud or a hybrid of both.
Solutions are quickly customised to suit every clients individual need.
Last year C3's customers processed in excess of £180 million in secure PCI Compliant Telephone Payments. The rolling 12 month counter below shows we are on target to break £250 million this year.
Read More
Cloud, IVR, Virtual Contact Centre Solutions & Much More…
Multi-Channel Contact Centre Solutions
Fully integrate your voice, email, SMS, web chat and social media channels into one platform with Contact, our Multi-Channel Contact Centre solution. Connect your call agents no matter where they are located with out Virtual Call Centre solution. Helping to support your businesses' help desks, whilst delivery a continued quality of service to your customers. 
Call Handling Solutions
With over 25 years' experience in telephony we can provide solutions to all your Call Handling needs, from Call Recording systems to Online Payment Portals and Audio and Network Conferencing solutions.
Phone and Digital Payments
Our products enable you to easily take payments directly over the phone, web and mobile, whilst meeting the regulations of the PCI DSS (Payment Card Industry Data Security Standard). 
Fusion IVR Scripting
Our game-changing IVR scripting tool has helped our customers to slash development time and launch new services far quicker than their competition. With over 50 nodes available as standard you can tailor our Fusion IVR scripting to your specific needs.
---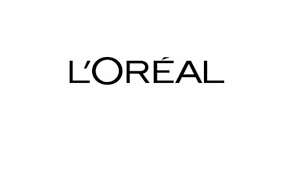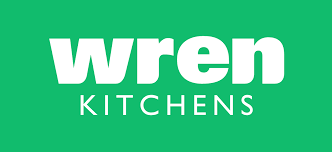 We choose to work with C3 because of their long-standing reputation in the industry.
C3 delivers the technology we want, when we need it. Their open platform and flexible technology has enabled us to add value with bespoke integration.
C3 are very customer focused and dependable. Always ready to help find a solution, having the skills and expertise on hand to help shape customers requirements
"We are very happy with C3. The reliability is ace and they are a pleasure to deal with. Nothing is too much trouble."